Simple & Stylish Vertical & Horizontal Options
Slat Screening is a dynamic aluminium screening solution which provides privacy and shading. With three distinctive range options available, we have everything you're looking for.
All of our slat screening options offer huge benefits like fast non-welding assembly and hidden fixings, 10 x popular finishes providing the easiest and best looking slat screening systems on the market.
Xpress Screen Animated Install Video  Pedestrian Gate Animated Install Video Sliding Gate Animated Install Video Lock Box Instructional Video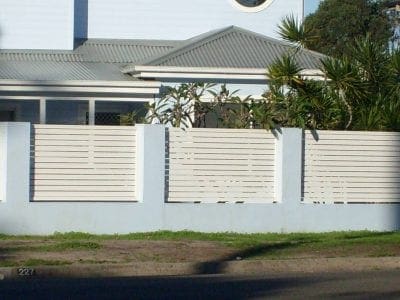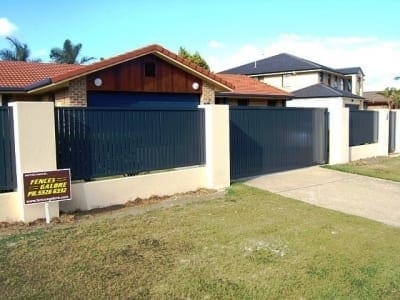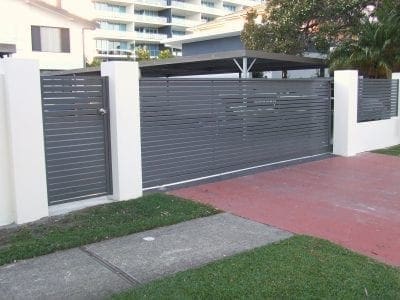 Display 100 Products per page