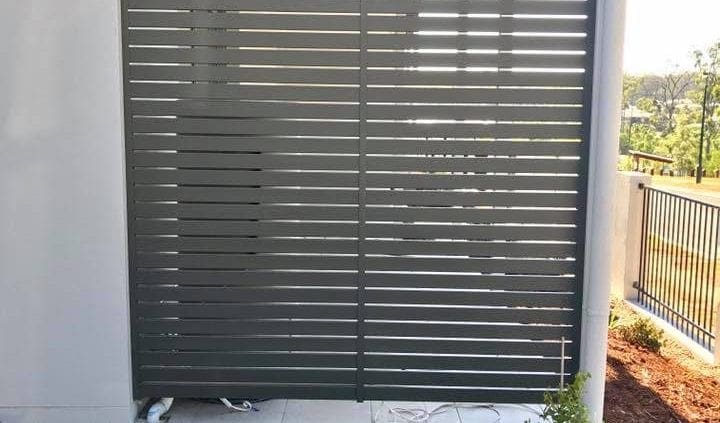 XPRESS PLUS SCREEN SLATS – HIGHEST QUALITY WITH QUICK & EASY INSTALLATION
Xpress Plus side frames feature patented internal legs designed to hold slats firmly in place. This innovative design feature allows assembly of pre-powder coated material and does not require welding, screwing or riveting off each slat. Achieve any slat spacing desired. Slats are separated with slimline spacers that snap into the side frame. Stocked spacers are 5mm, 9mm & 20mm. 100mm lengths also available for cutting to required gap. A premium aluminium insert with 9mm or 20mm spacing also available to suit 65mm x 16.5mm slat.
Two assembly methods available. Build as you go: Affix side frames to post or wall and install slats working from the bottom to the top. Pre-assemble: Assemble panel first and install assembled panel using U Channel or F Section.
XPRESS PLUS PATENTED POST SYSTEM INSTALLATION VIDEO
XPRESS PLUS PATENTED SIDE FRAME SYSTEM INSTALLATION VIDEO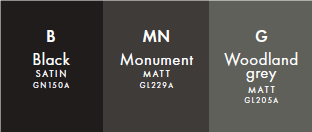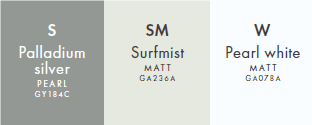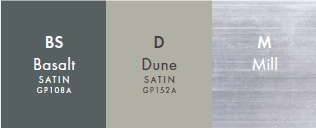 Available in long length supply or cut to size by us. 
Want a price? Simply click Get A Quote and give us your opening sizes, heights, gap size between slats and colour and we'll reply with an accurate price
Display 100 Products per page