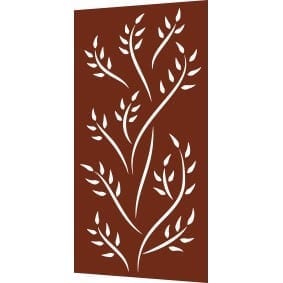 Alumaluxe Decorative Screening & Gates
Choose Between 'Ready Made' (see below) or '1 x 33 Different Custom Made' (down load brochure) Panels or Gates.
Download Brochure and send requirements to [email protected] for pricing quotes.
Custom Made Gates & Panels: Just tell us what size you need and what design you love then we will have your screens made on a CNC router.
Watch Installation Video: Animated Installation Video
Display 100 Products per page