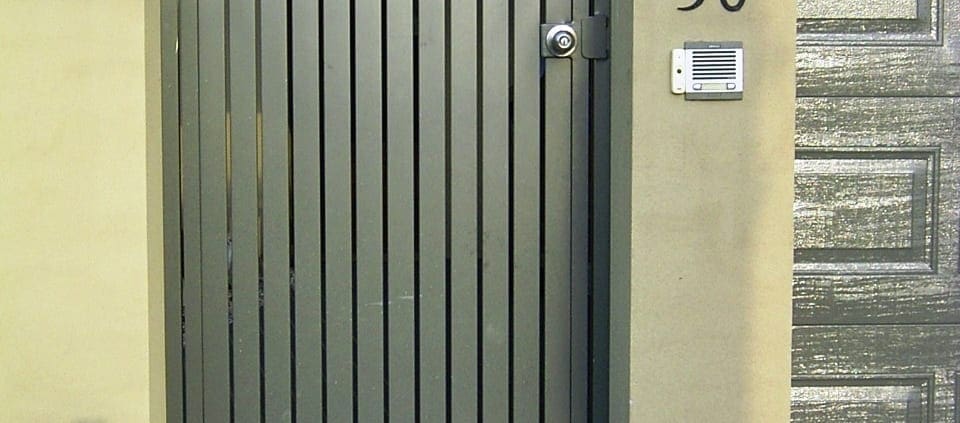 Gate Extrusions
The patented Xpress Screen system has revolutionised pedestrian gate manufacture. By utilising screw fluted 65×16.5mm slats screwed off at strategic positions, in conjunction with the 40x45mm patented gate side frames, there is no longer a need to weld pedestrian gates. A select number of screw fluted "gate slats" are required top, middle and bottom with the balance of standard slats simply pushed into the patented side frames.
Gate side frames come with precision drilled holes along the entire extrusion length so gate blades can be affixed at any position.
The screw fixings into the "gate blades" are hidden by a simple snap-in gate insert.
Patented gate side frames allow easy alignment between gates and panels.
Side frames and slats can be pre-powder coated and assembled onsite or in a factory. It's so fast and easy!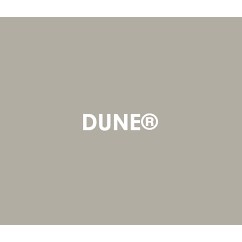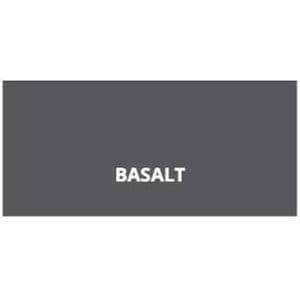 Want a price? Simply click "Get A Quote" and give us your opening sizes, heights, gap size between slats and colour and we'll reply with an accurate price. Get A Quote
Click here to view Detailed Gate Options
Horizontal Slat Hinged Gate Installation Video
Vertical Slat Hinged Gate Installation Video

Display 100 Products per page