*** Go to our DIY Installation Guide tab to peruse detailed drawings on base plate & core drill applications, glazing pocket details, post position guide, glazing rubber guide & gate layouts*** Semi-Frameless Pool Fencing DIY Installation Guide
Our 50mm series is a complete pool fencing & balustrade system which offers ease of installation as well as being visually stunning. Key features of the system include:
Post extrusions produced in Alloy Grade 6005A
6005A is a superior strength alloy which is stronger than the commonly used 6063 & 6060 grades. 6005A is ofter used in structural engineering projects.
Aluminium extrusions produced in accordance with AS/NZ 1866:1997
Extrusions produced to the chemical composition, mechanical proeprty and dimensional tolerances in AS/NZS 1866:1997
The glazing pockets are deep allowing for flexibility of installation. E.g. 1 Way post glazing pocket is 30mm deep
Captive wedge glazing system incorporated. This allows for increased speed of installation by requiring only the inner glass face to be manually glazed.
All products have undertaken testing with NATA approved authorities to ensure compliance to load considerations are satisfied.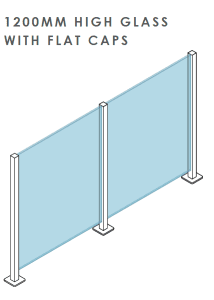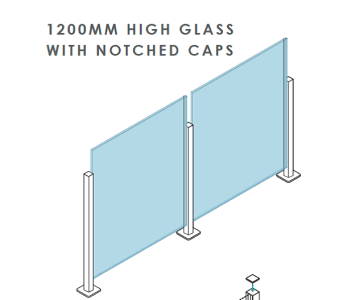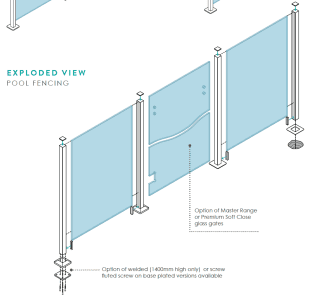 Display 100 Products per page