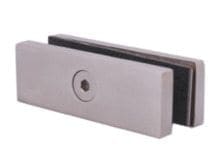 ***NOW AVAILABLE IN MATT BLACK***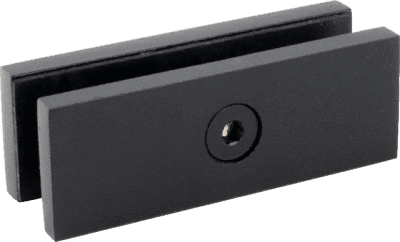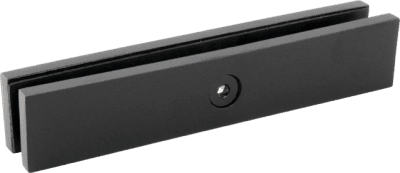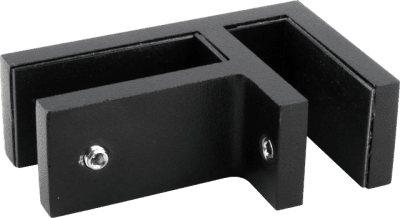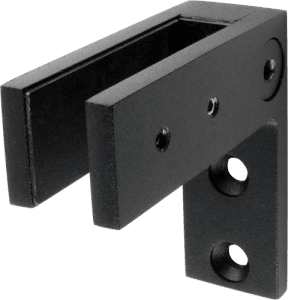 A contemporary clamp which acts as a brace between glass panels, providing extra rigidity to your fence.
Clamps are made from high quality stainless steel 316, available in polish, satin or matt black. The clamps are "friction fit" meaning that the glass panels do not require pre-drilled holes for fitting.
Display 100 Products per page