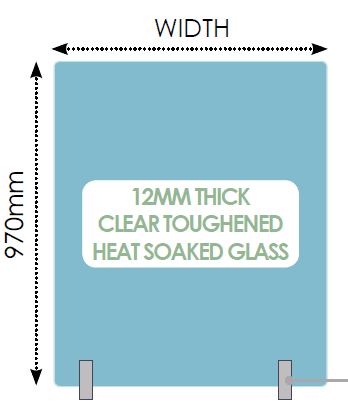 12mm Thick Clear Toughened & Heat Soaked Glass Panels with 2mm Radius Corners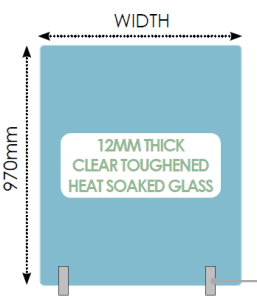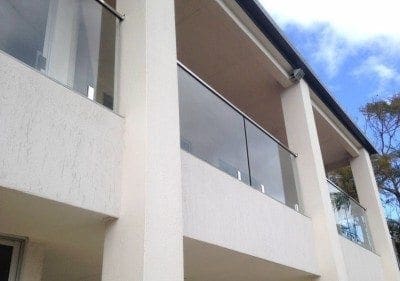 This spigot range has a handrail system designed to capover 12mm thick heat soaked balustrade glass. The range includes modular hardrail connectors & wall joiners to suit a variety of applications. This range is available in two handrail profiles, rectangular & circular. The entire range can be purchased in high polish or satin finish.
12mm Balustrade Glass Panels offers a safe glass system for your balcony without posts. All our 12mm Balustrade Glass are Heat Soaked Toughened meeting the requirements of BS EN 14179-1:2005. To meet Building Codes, a handrail is required when the height from your balcony exceed 1000mm to ground level. Go to Frameless Accessories for the full range of handrails & hardware.
Display 100 Products per page