Description
Colorbond® Screen Infill Panel – Side Frames & Infill Panels
Screen Topper Installation Guide
Allow greater air flow or visibility in a boundary fence and create openness in a large area. More commonly, customers are searching for a break in a large area; the Screen Infill Panel can be used to replace a section of the sheet metal fence as the frames are designed to universally fit within the 'C' section post.
An optional design choice is to use a mix of sheet metal fencing with the Screen Infill Panels to create a contemporary look.
Aluminium is a durable material and coupled with the highest quality Interpon Australian powder coat, a 10 year warranty is provided on the finish. Maintenance conditions apply
Additional benefits include:
Can be installed on existing fences allowing customers to upgrade their current boundary fence at little cost.
New market: can be mixed and matched to compliment other major brand sheet metal fences such as Colourbond, Good Neighbour etc.
Easy to install for DIY customers
Kit Includes:
4 x 3 Pack of Slats – 65 x 16mm x 2400mm wide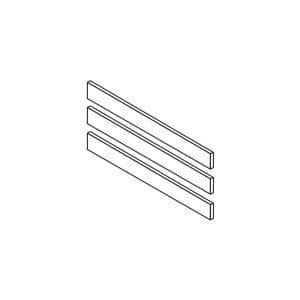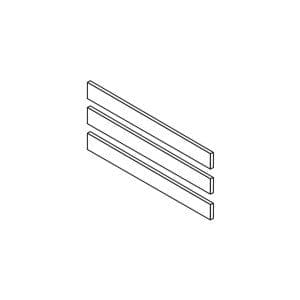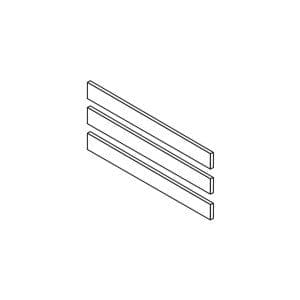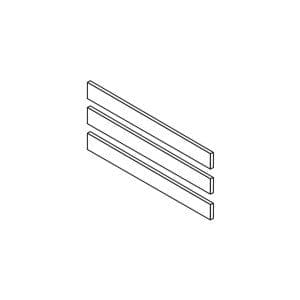 2 x Two Part Side Frames – 1700mm High (14.5mm spacing) & 2 x Side Frame Top Caps